Hello sailor
Experienced sailor wishing to share adventurous wanderings with a mature female sailor.
Currently in New Zealand, sailing in April/May 2018 to Australia.
Currently the boat is in Tauranga NZ.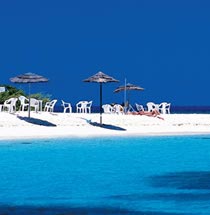 Sailing is the most wonderful way to travel, wind in the sails, gliding through the water, watching dolphins on the bow, having a race with the boat.
This will be adventure like no other and the more you're prepared to put in, the more you'll get out.