Hello sailor
I am looking for one or two crew to help me sail the boat from Tauranga NZ to Brisbane Australia in april/May 2017.
Ideally you will have at least two over-nighters, as the watch-captain.

Currently the boat is in Tauranga NZ.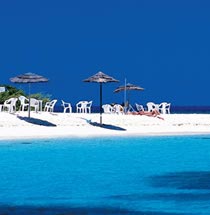 Sailing is a great way to travel, wind in the sails, gliding through the water, watching dolphins on the bow having a race with the boat.
This will be adventure like no other and the more you're prepared to put in, the more you'll get out.