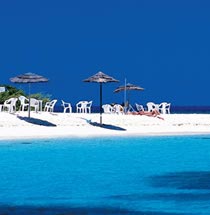 Hello sailor
Looks like this year's voyaging is out of the question due to COVID-19 and the current closure of most Pacific ports of entree.
For biosecurity measures for yachts worlwide.
For technical downloads
Aus to NZ weather info
click the links to the left.
Currently the boat is in Tauranga NZ for maintenance
For place availability for the next voyage, please email the skipper.
Sailing is a great way to travel, wind in the sails, gliding through the water, watching dolphins on the bow, having a race with the boat.
This will be adventure like no other and the more you're prepared to put in, the more you'll get out.